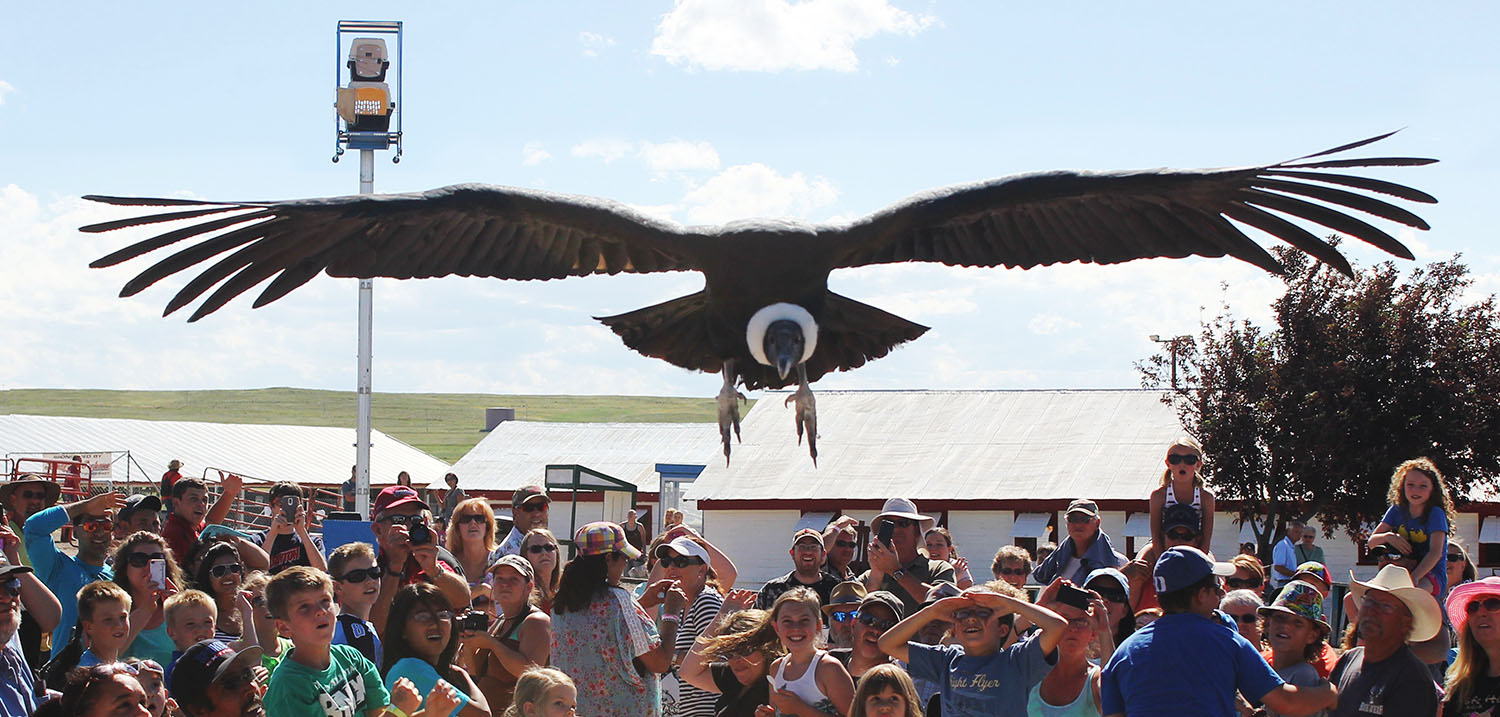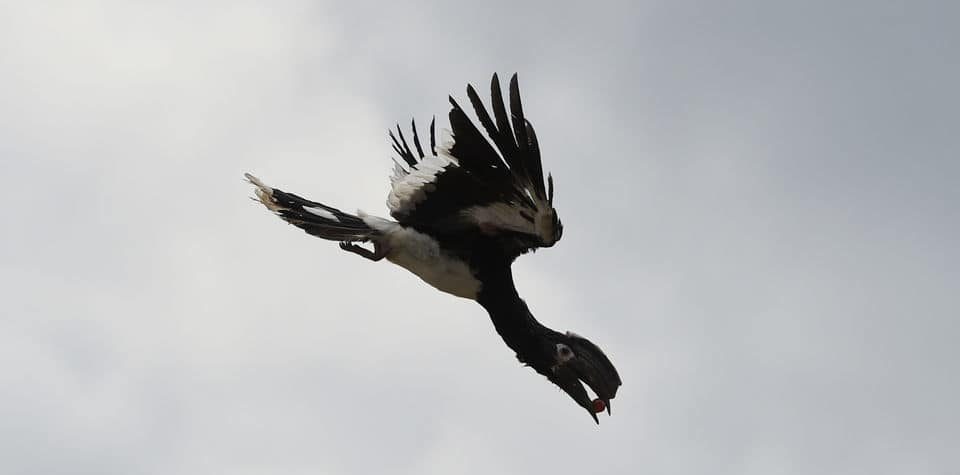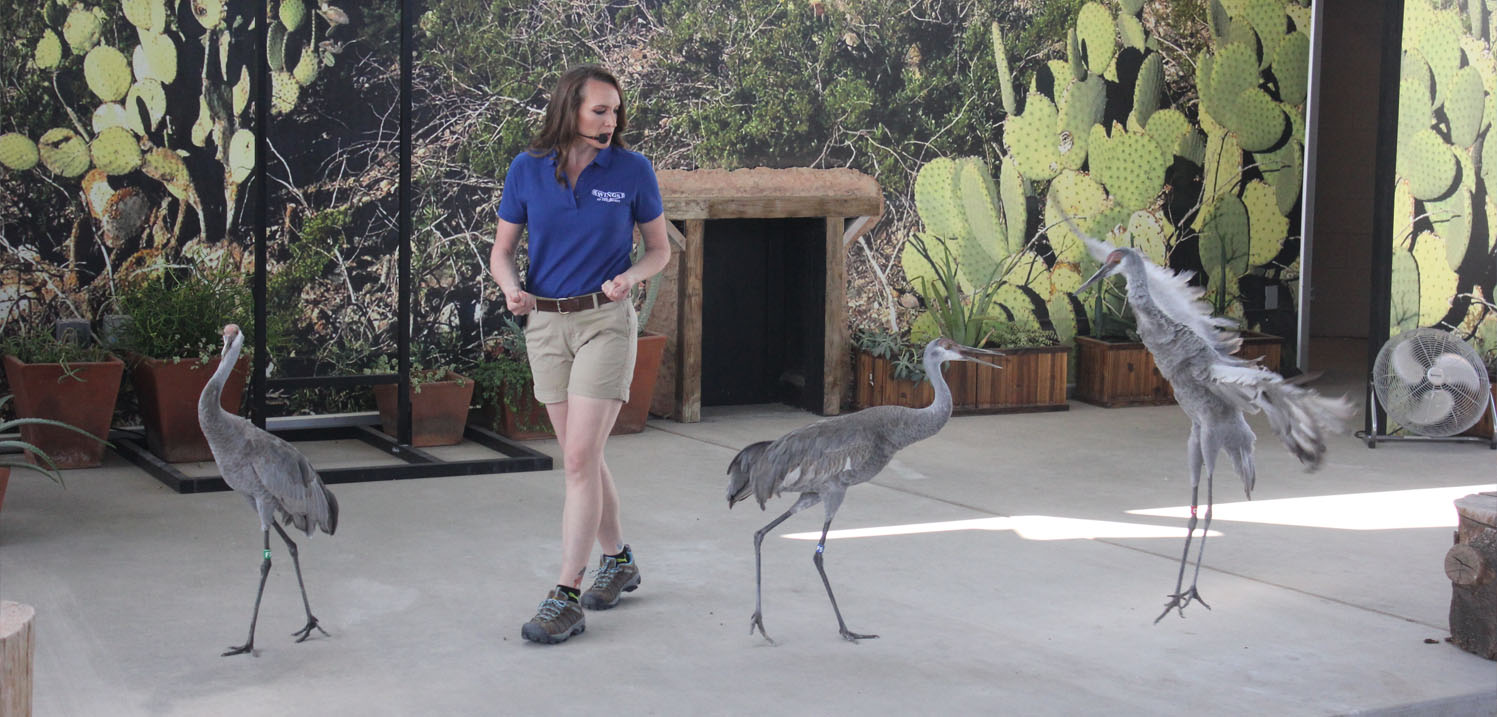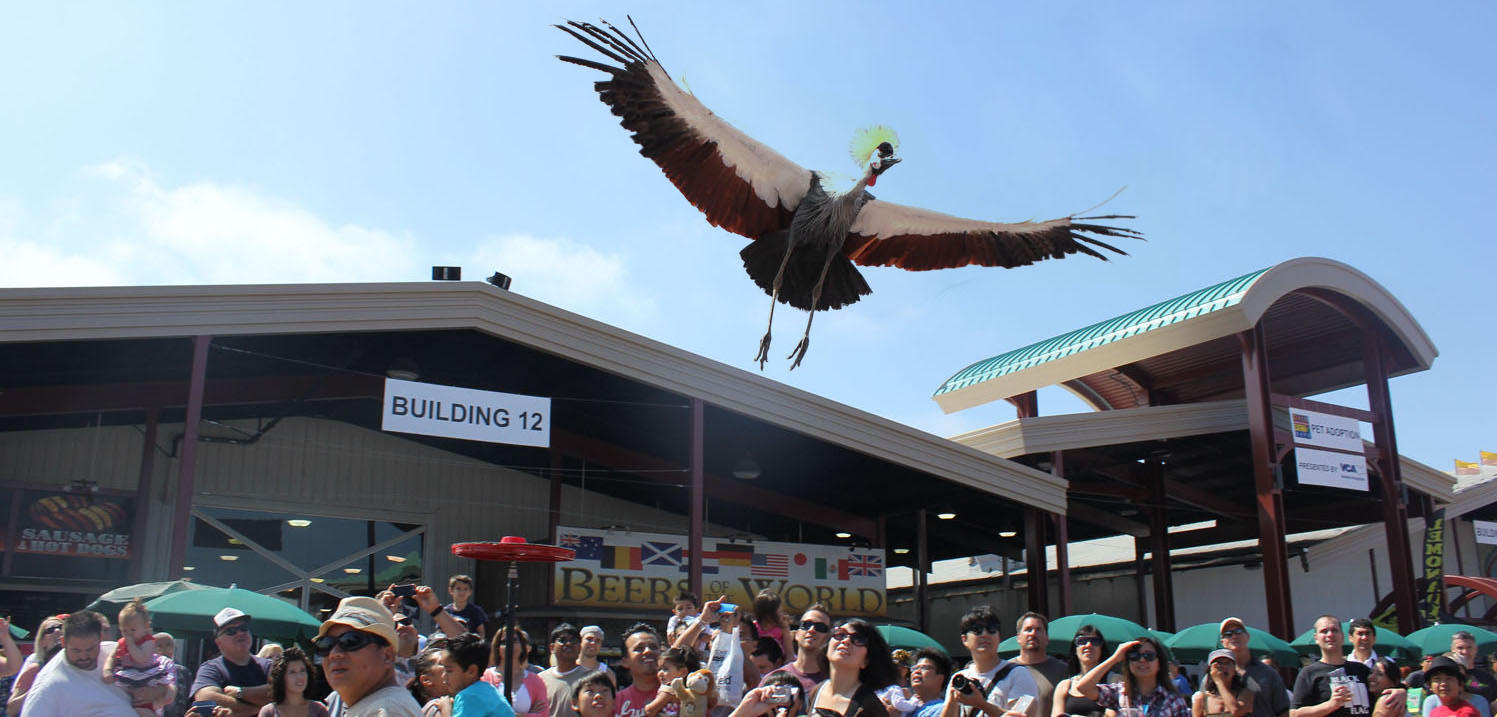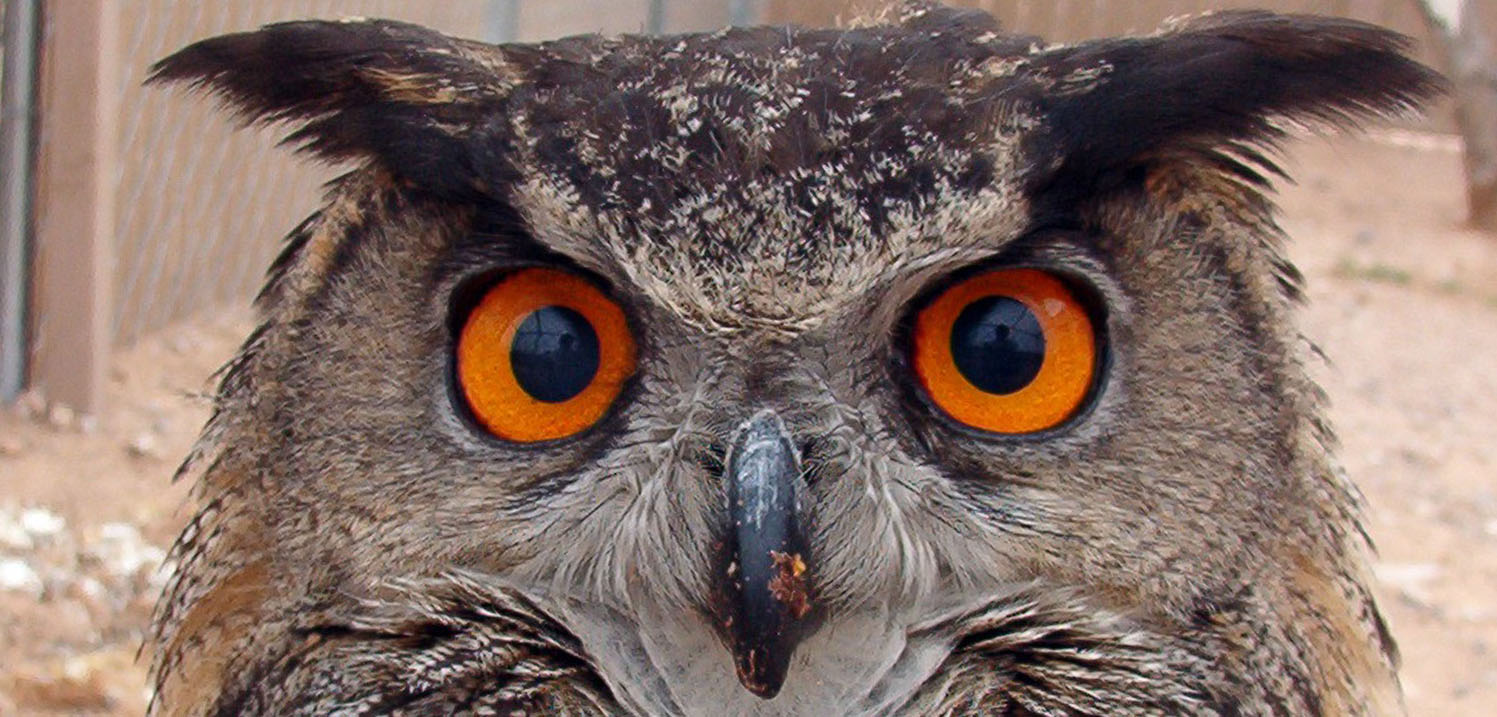 THE BIRD RANCH is the home base for The Birdman and Company and is located outside of Las Vegas, Nevada. When our staff and wildlife are not educating and entertaining audiences around the world, they are are here in spacious accommodations resting or preparing for their next adventure. The Center provides facilities for training new routines and shows as well as provides a retirement home for birds and animals who no longer participate in programs. Surrounding by over 400 acres of open flat desert, the location of  TBR provides ample room for training birds for flight routines.
Las Vegas, Nevada Facility

Periodically we are asked to house performing wildlife on-site in order to support a long-term show operation. Setting up temporary facilities allows for larger presentations while minimizing transportation of the animals. For shorter visits, we also have a variety of air-conditioned and comfort-converted trucks and trailers designed to house and protect our birds and animals while offering them the comforts of home.