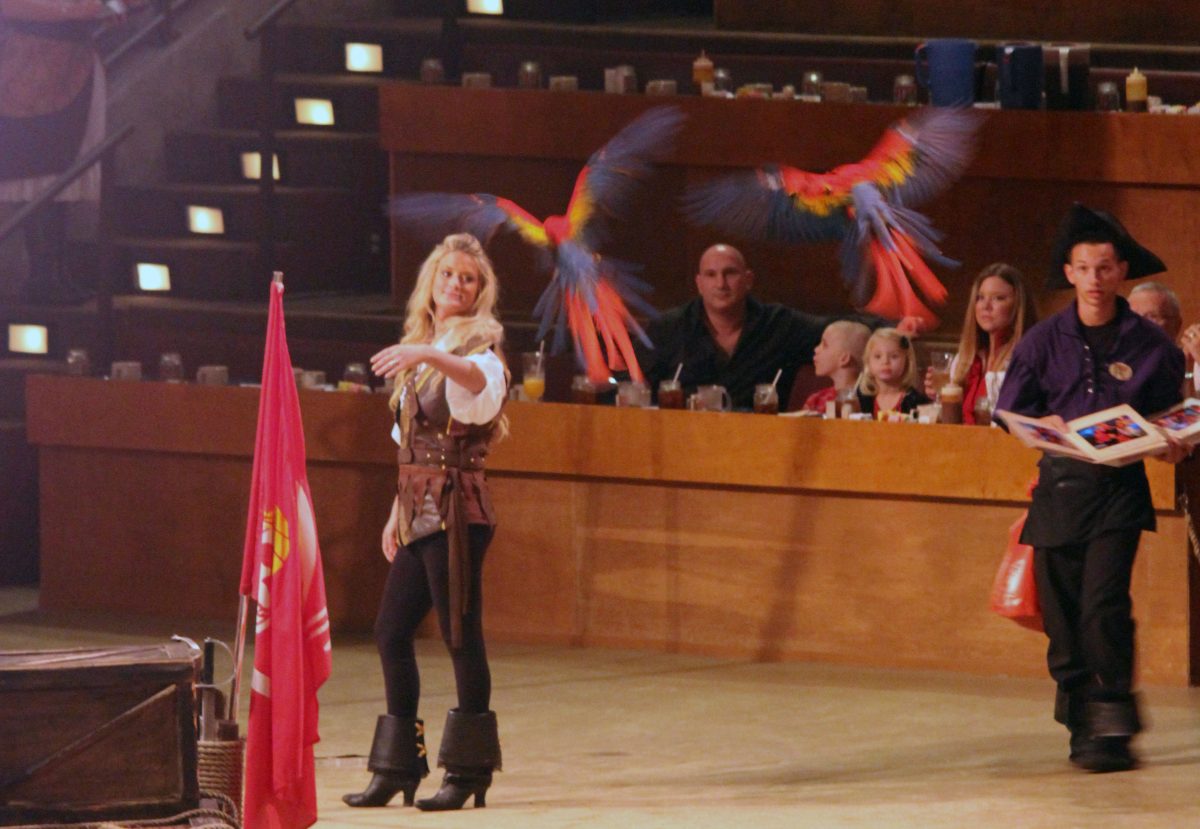 At BIRDMAN and Company we realize that some facilities have the resources to operate their own educational program, but need assistance with creation and initiation. For these clients, we have created a unique and effective step by step process to build an animal show, at any location in the world. This approach allows us to service clients with more modest budgets and still result in a highly impacting and exciting show.
Show Production:
First, we set up an assessment visit to determine the client's vision and determine their available resources.  Next, we begin assembling the cast of animals and training client's staff in the basics of positive reinforcement and shaping. Then we arrive on site with the animals and coordinate the stage and support area setup. The client's staff training is intensified with direct mentoring in animal training, showmanship, husbandry, and long-term maintenance. Within a short period of time, your facility has its own, fully operational in-house show. From there, The Birdman and Company remains available to revisit the show whenever desired to upgrade the show routines, engage new show themes or sets, and train new incoming staff. For qualifying clients, this is an extremely economical process for getting a new impacting show created and operational in a reasonable amount of time.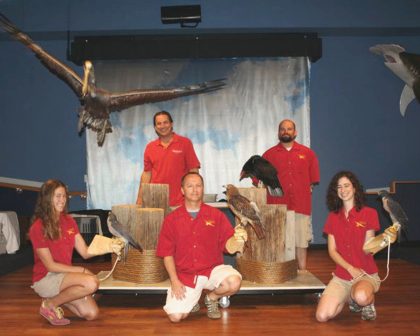 Rent-to-Own:
This approach mixes our turn-key show rental with a simultaneous creation of the client's in-house program. A show can be opened immediately, with in-house preproduction activities taking place between and after scheduled contracted show times. When it's time for the rented show to depart, the in-house show is ready to take over the theater.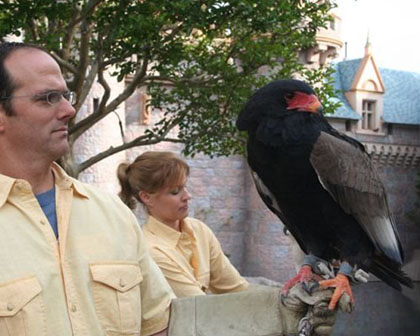 Macaw Flocks:
THE BIRDMAN and Company has devised new techniques to assist zoos and parks with creating and operating their own over-grounds macaw group flights. If your facility has always wanted to present this attraction but thought it impossible due to a smaller budget, we can show you how to succeed.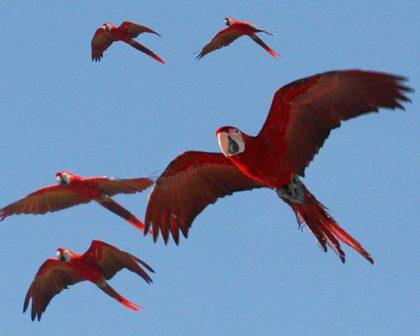 In-exhibit demonstrations:
The Birdman and Company can help create in-exhibit training demonstrations for your visitors. These can range from natural behaviors occurring in a realistic setting to a presentation of husbandry or medical training behaviors. We don't want to give away too many of our creative ideas here, so be sure to inquire to see what great things can be done to interpret natural behaviors or animal welfare to your guests.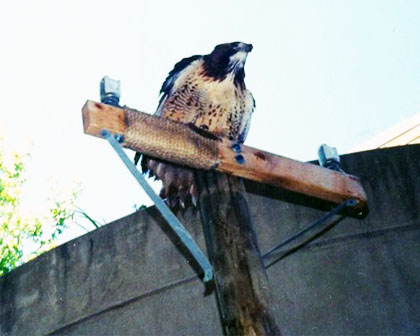 Other in-house Educational Programs:
If you can dream it, chances are, we can help you create it. Whether you desire to have a lemur appear from a tree behind an educator or have a group of vultures fly down to a nearby carcass, The Birdman and Company is here to help your wildest interpretation moments come to life.