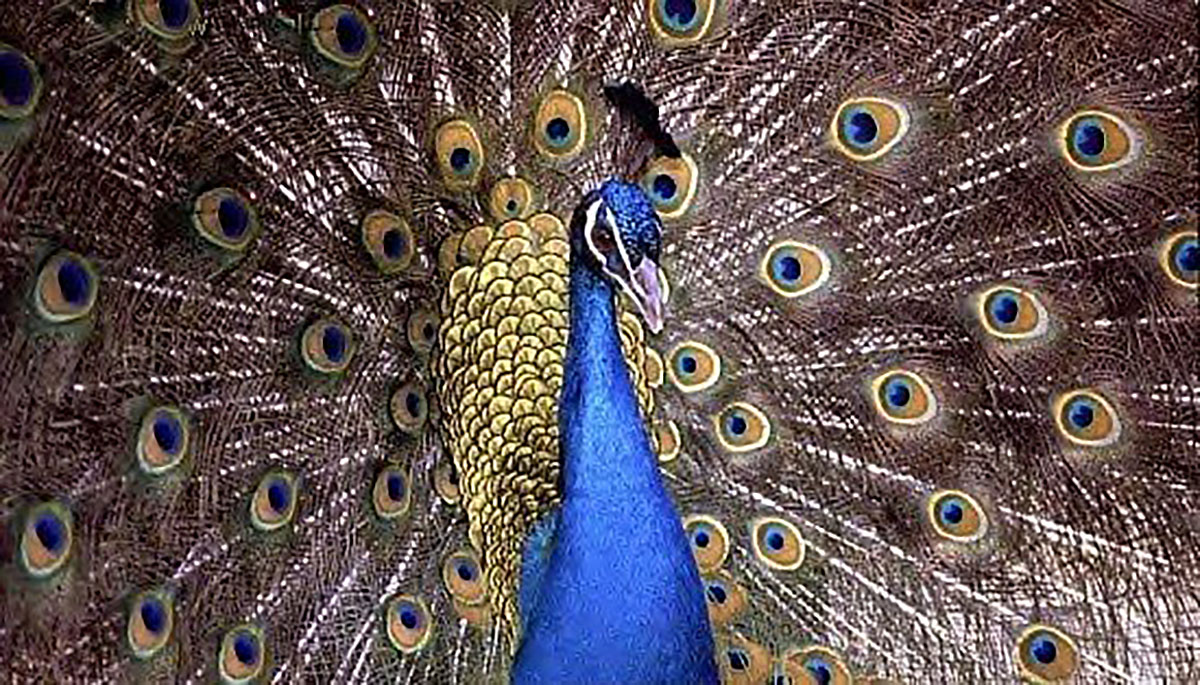 In 1976 at the age of 10, Joe Krathwohl (President of Birds n Beasts Inc.) unknowingly rescued a little parrot whom no one wanted. That little bird, with positive reinforcement training, quickly became a beautiful and talented companion bird. As he grew older, more and more people came to Joe asking him to take their pet birds they could no longer care for for a variety of reasons. Some had began attacking humans, some were endlessly screaming, and some simply outlived their owners and needed a new home. By 1990 Joe was performing shows at the Tropicana Resort, and occasionally anonymous persons would simply leave their bird at the hotel for Joe to adopt and train. Each and every bird was given medical and training attention and treated as a valued member of the family. Some went on to join the shows while the shy ones were adopted out to homes to be loved in a more quiet setting. Most of the birds donated to Joe became forever birds and are still with us to this day. Some of the donated birds turned out to be ostriches, emu, peacocks, and many others. Eventually the Nevada Bird Rescue Sanctuary Program was born. We use the word sanctuary to represent a bird who will never have to worry about becoming homeless, and who will have that home regardless of his desires or refusal to interact with humans. We became the true "forever home."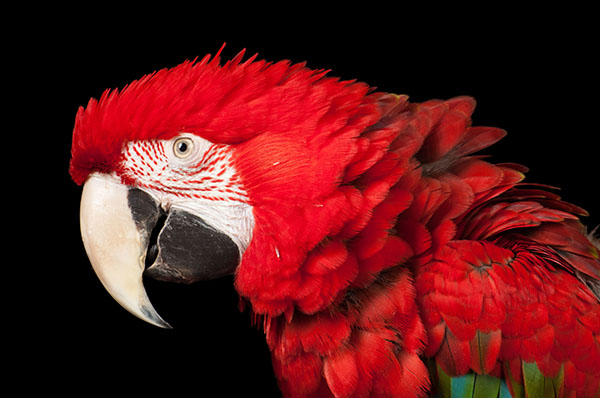 At Nevada Bird Rescue we understand that human lives change. From having to move into a smaller home to being deployed overseas, there are many reasons for needing to give up a companion bird. Without judgment, we are here to help owners find solutions to their dilemma. Each new bird that comes in gets a medical exam and a behavioral analysis. The parrots that would be best served with a family, with the owner's release, are adopted out to qualified homes. The birds that are more challenging stay with Nevada Bird Rescue as their forever home. If at some later time we cannot keep a bird, we attempt to contact the previous owner first to see if their circumstances have changed, or if they have someone in mind whom they desire to have their former companion bird. This ability to be involved with the bird's future is a large reason why Nevada Bird Rescue is the preferred choice for re-homing companion parrots. We never charge a fee for taking in any birds.
If you can no longer keep your bird, be it a parrot or an ostrich, and would like to have a judgment-free evaluation and consider your options, please do not hesitate to send us an email with a photo of your bird. We are here to help, and will serve your bird well, whether it is loved living with us or in a new screened and caring home. No bird is ever "unimportant" to us.
Warning
: preg_match(): Compilation failed: invalid range in character class at offset 12 in
/usr/www/users/rfaverty/birdman.tv/wp-content/plugins/js_composer/include/classes/shortcodes/vc-basic-grid.php
on line
177